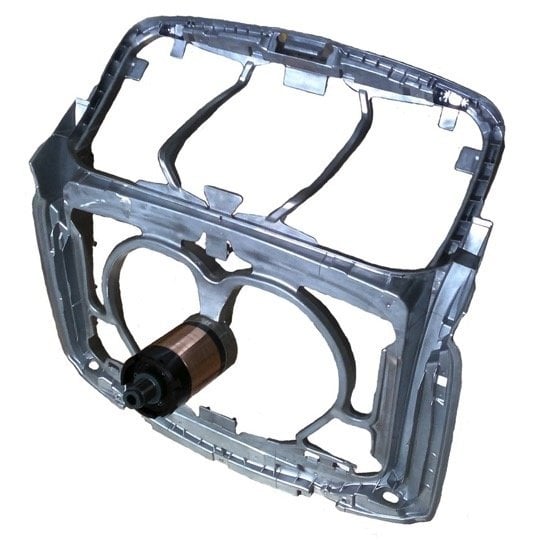 companies with innovative products and technologies that would like to market them.
companies that search for the right business partner to start/set up, grow, expand and/or diversify their business.
companies that look for the ideal material and/or technologies for components or products as well as the ideal sources for them.
companies looking for technical and commercial representation in Quebec/Canada/North America
All our services in more detail:
Market Studies
National and international market studies for products and technologies
Identification of key market segments

Customer analysis and segmentation

Competitive analysis and benchmarking
Marketing Consulting
Based on market study or available market information
Analysis of current marketing strategy & benchmarking
Developing customer value proposition
Development of marketing strategy
Implementation of marketing strategy
Market Development
Based on market study and marketing strategy:
Development of sales channels (national/international)
Development of product/pricing/promotion strategies
Acquisition of target customers/projects
Negotiation of contracts
Representation (technical/commercial)
Technical (costumers, expositions, etc.) and commercial representation
Customer/project acquisition
Market intelligence
Finding/creating opportunities
Carbon footprint Studies
Product & Corporate carbon footprint
According to Greenhouse Gas (GHG) Protocol Corporate Standard Scope 1 - 3
Technology Management & Marketing
Market evaluation for the technology
Development of IP strategy

Development and implementation of marketing strategy

Partnership strategies/corporate matchmaking

Business plans, financing & investment strategies
Material & Technology Selection
Selection of best material/alloy & of most adequate process/technologies
Benchmarking & best practices
Selection of best partners for development, production, prototyping, sourcing, etc.
Sourcing Consulting
Selection of best material/product/equipment supplier

Benchmarking and selection of suppliers

Management of suppliers/projects

Supplier development

Price risk management
Project Management
Acquisition Consulting
Feasibility Studies